The Atrium Afternoon Tea City Centre Dublin
The Atrium Afternoon Tea City Centre Dublin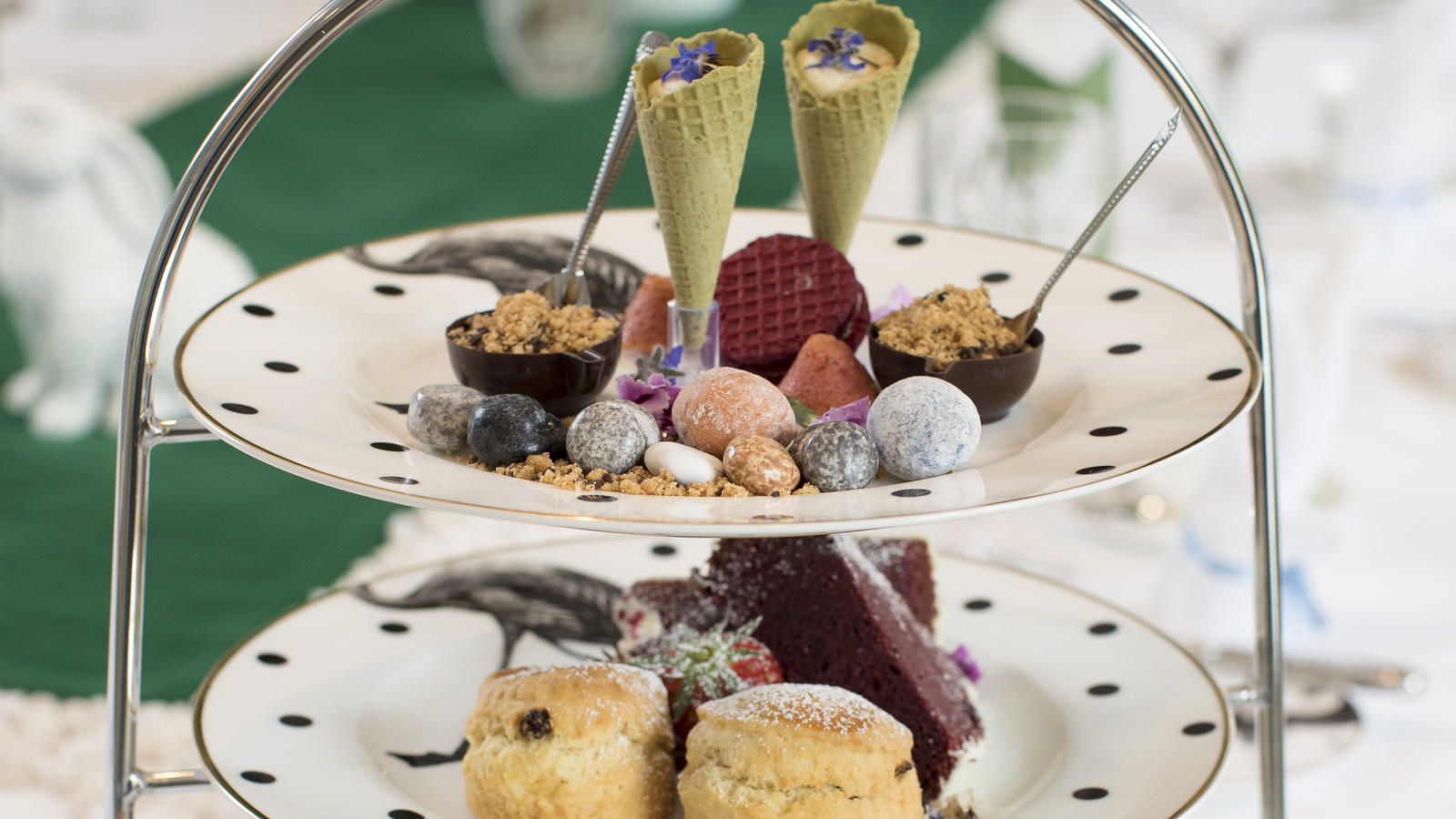 The Atrium Afternoon Tea City Centre Dublin
Monday - Thursday:

9:00 AM - 9:30 PM

Friday:

9:00 AM - 12:30 AM

Saturday:

10:00 AM - 12:30 AM

Sunday:

10:00 AM - 9:30 PM
An oasis of calm in Dublin's city centre
With its Continental style internal courtyard with a five-storey high glass roof, this unique space enables guests to sit snugly beneath clear skies by day and a canopy of stars at night, all within steps of the city's main busy thoroughfare. The Atrium Parlour, an extension to the main lounge, offers a more secluded area to meet and dine.
Suitable for all occasions, from brief business meetings to friendly rendezvous or special celebrations. Morning coffees, light bites and lunches as well as drinks from its bar, combine with five-star service to ensure that the Atrium Lounge is the discerning visitor's foremost choice for understated elegance in Dublin city centre.
Special Offers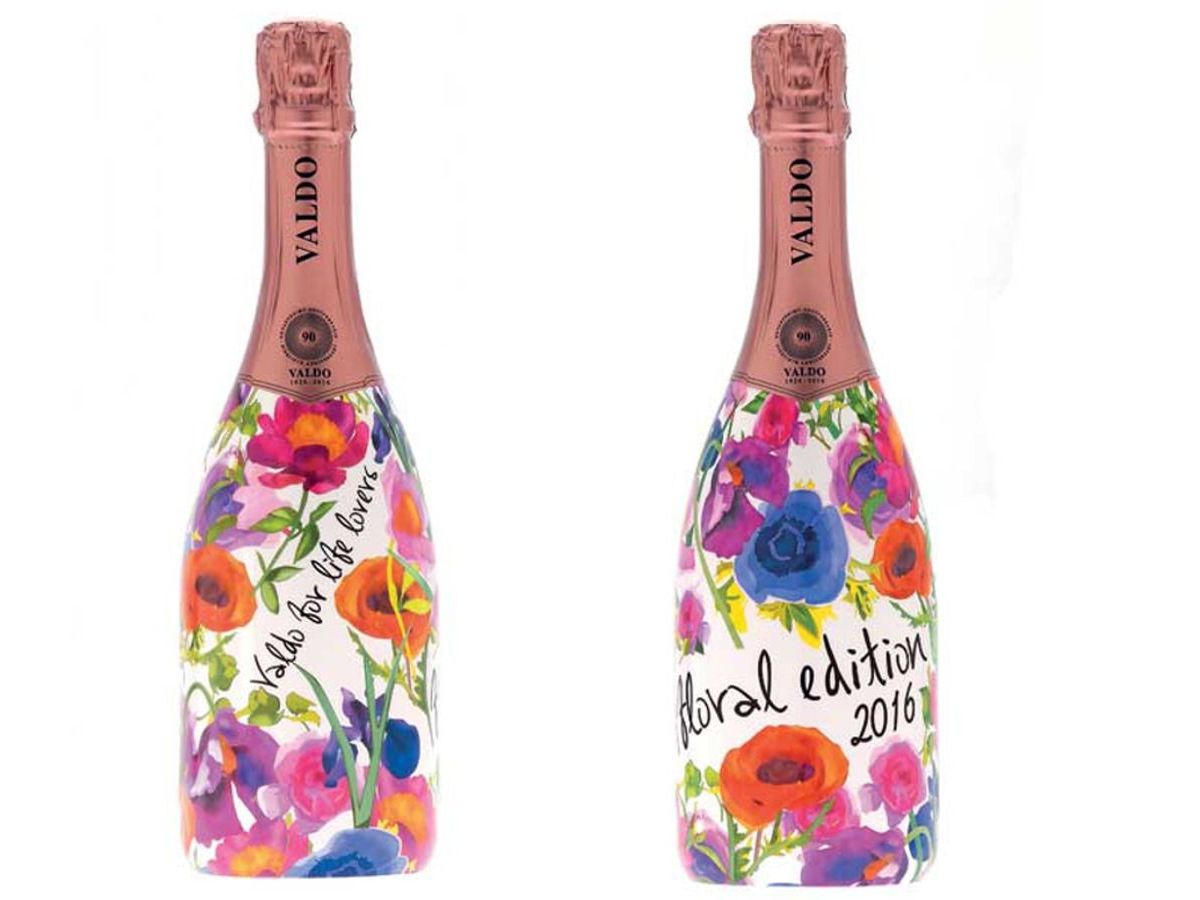 Indulge in this special sparkling Rosé, with notes of strawberries and cream. Available by the glass for €10.50 Learn More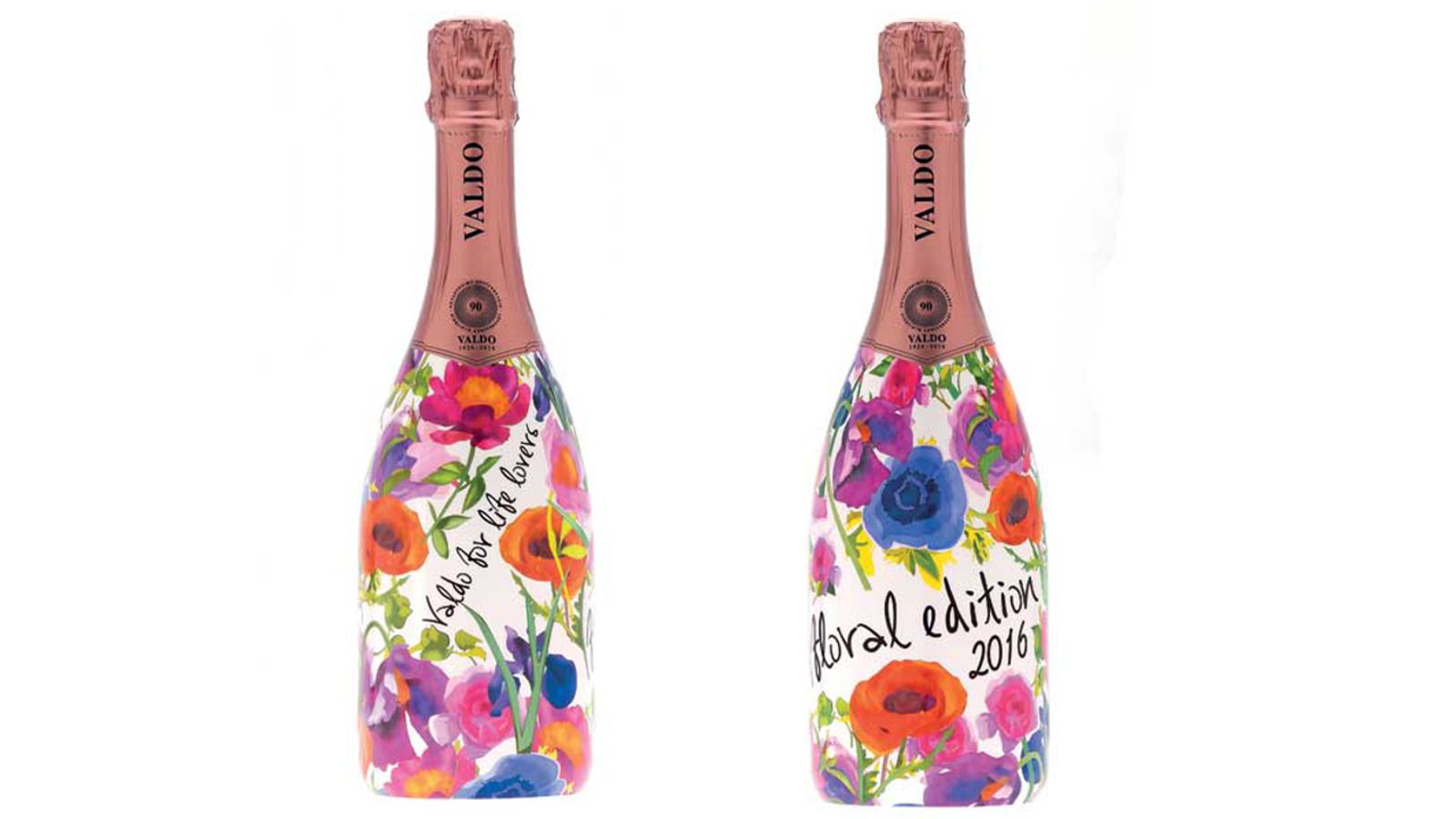 Valdo Floral Limited Edition Rosé
This limited edition floral bottle is designed by Fabrizio Sclavi, eminent fashion editor with a special passion for illustration. It is a softly sparkling Rosé, full of strawberries and cream which is quite delicious. One glass is €10.50 and a bottle is €50.00
Subject to availability.
The Atrium Lounge
The Westin Dublin, College Green Westmoreland StreetDublin IE
+35316451324 Hours of Operation
Monday - Thursday:

9:00 AM - 9:30 PM

Friday:

9:00 AM - 12:30 AM

Saturday:

10:00 AM - 12:30 AM

Sunday:

10:00 AM - 9:30 PM