The Atrium Afternoon Tea City Centre Dublin
Monday - Thursday

9.00AM - 21.30PM

Friday

9.00AM - 00.30AM

Saturday

10.00AM - 00.30AM

Sunday

10.00PM - 21.30PM
Special Offers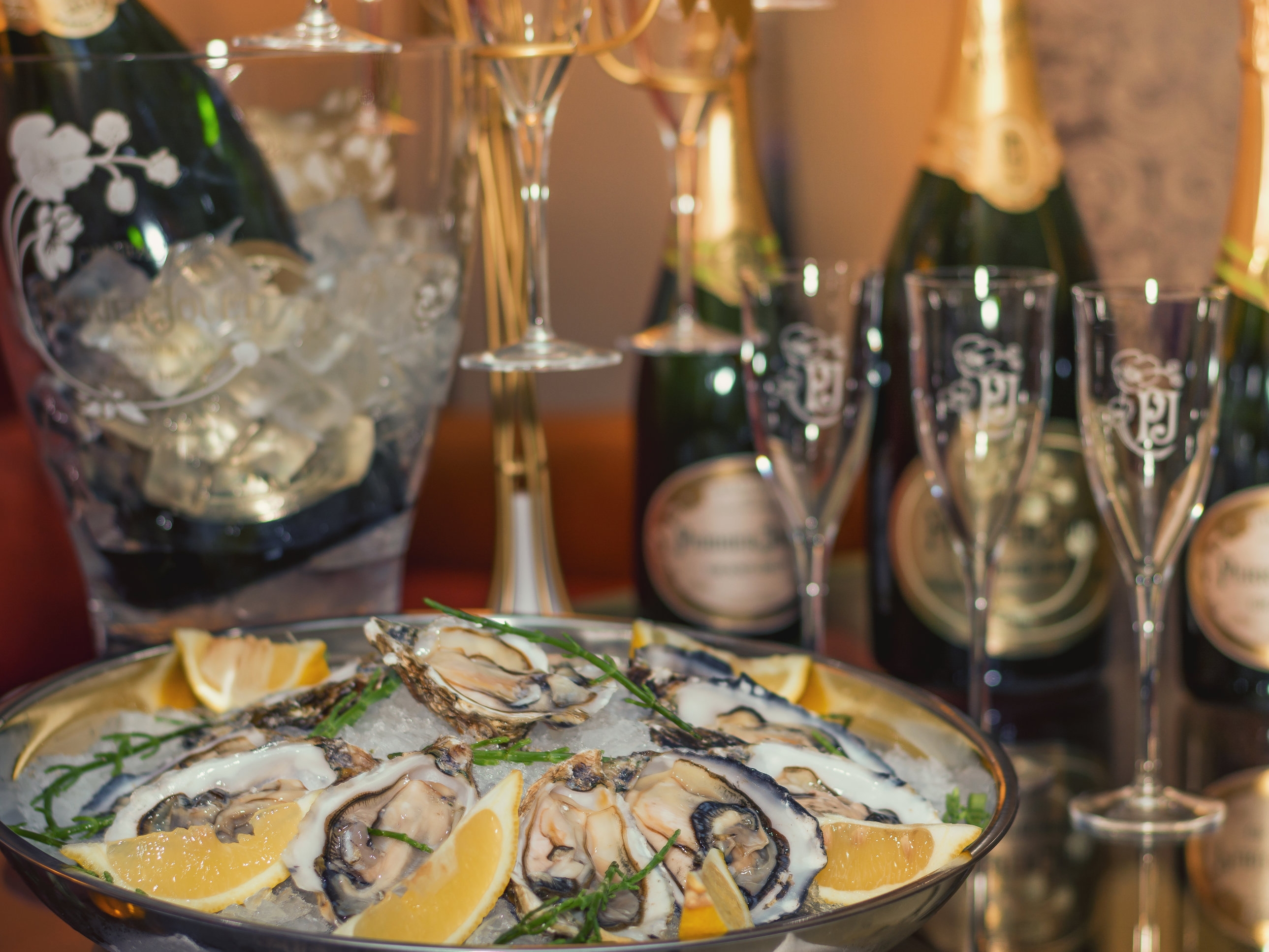 Available 7 days a week.
Treat Yourself Learn More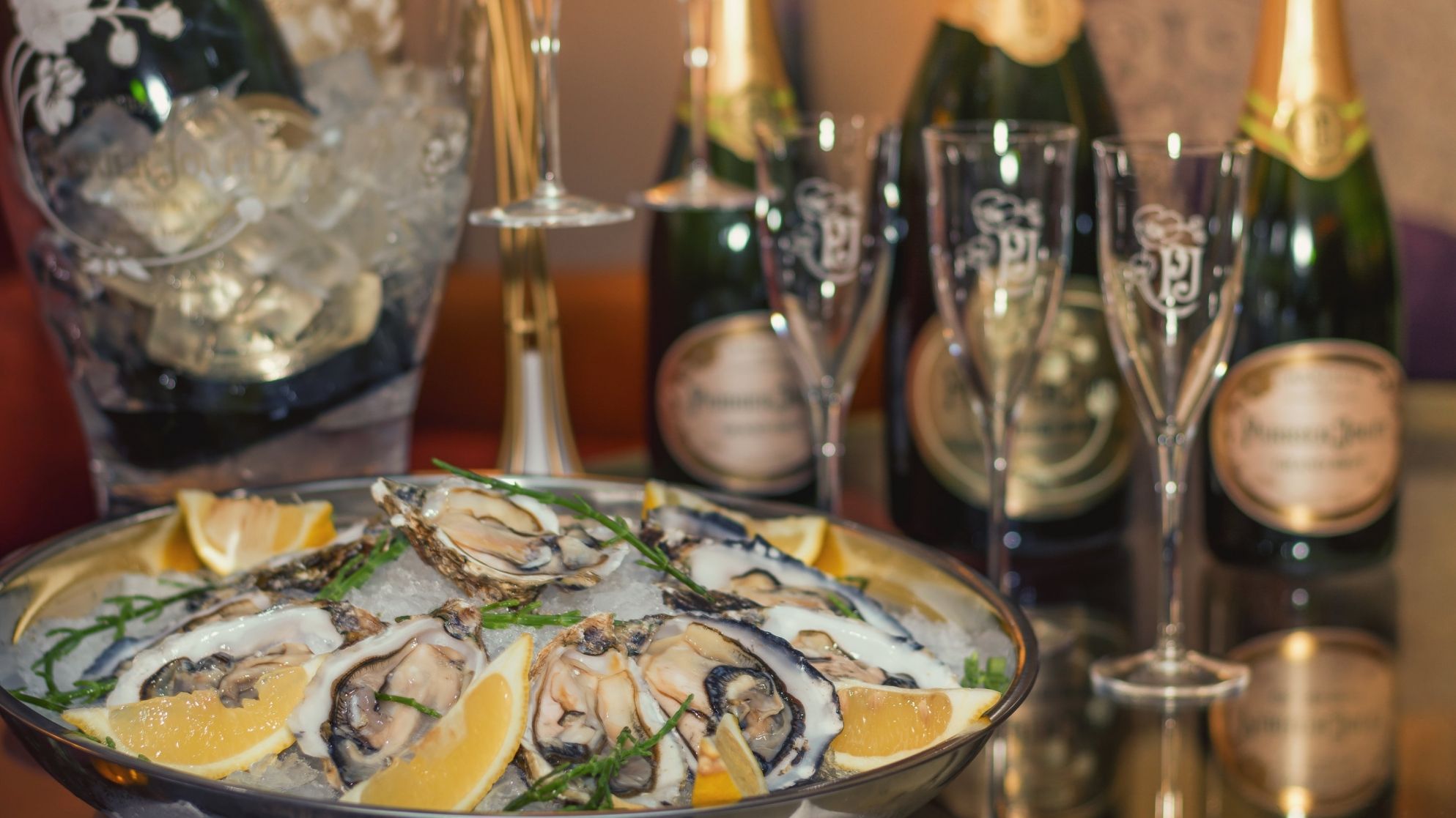 Oysters & Champagne
Enjoy a little more luxury with this perfect pairing. Oysters and a glass of Perrier-Jouët Champagne, it's the ultimate indulgence. Priced at €30.50 per person.
Book Now
Available daily.
Feeling more bold and adventurous? Learn More
Time for Gin Afternoon Tea
Try an unusual twist to this popular tradition. Artistically designed around unusual combinations such as devilled crayfish mayonnaise in a charcoal wafer cone and popcorn panna cotta, served with a mini Gin Cocktail Teapot! Prices start from €47.
View Menu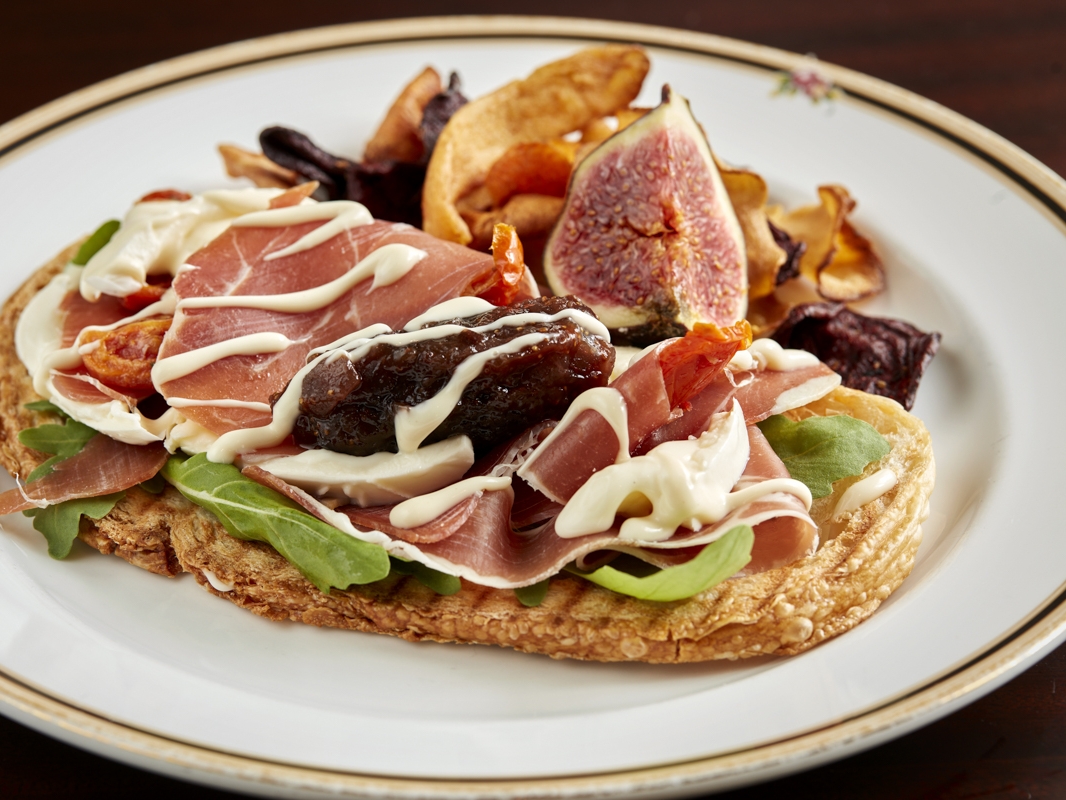 Served from 12:00pm - 6:30pm, Monday to Friday.
Aimed to enhance your well-being Learn More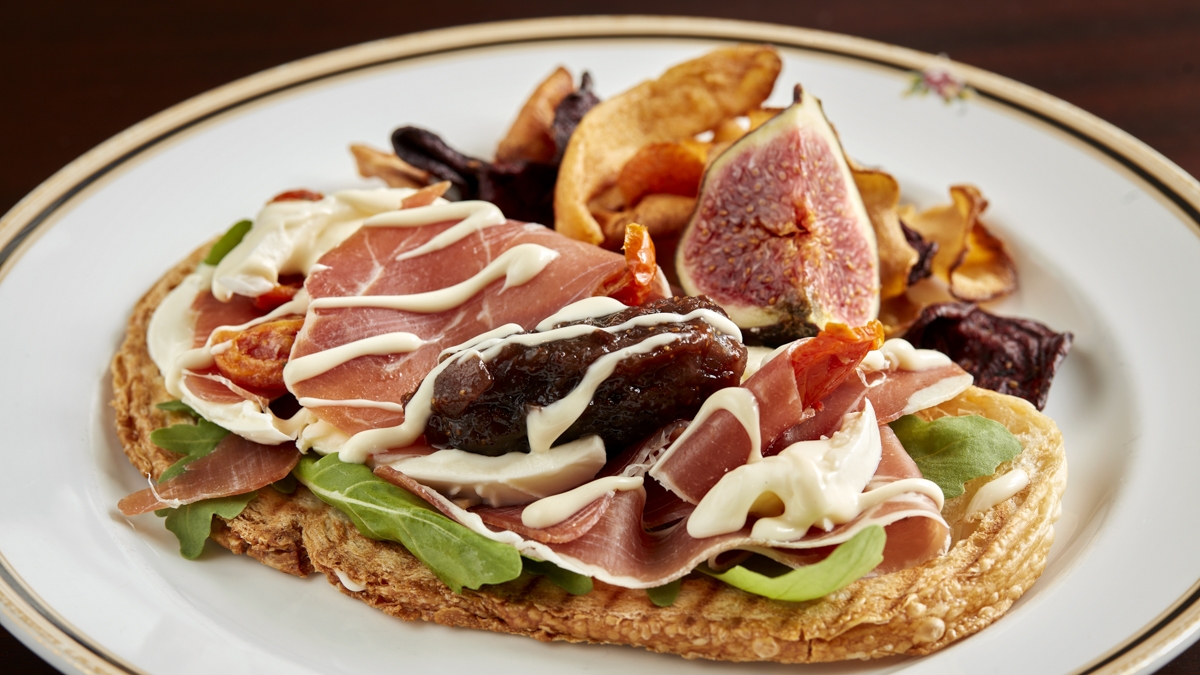 Stay Well Menu
Through food synergy, we offer you a selection of foods that are antioxidant rich and naturally low in calories, that have been combined to deliver a revitalizing lift to your day.
View Menu
Monday - Thursday

9.00AM - 21.30PM

Friday

9.00AM - 00.30AM

Saturday

10.00AM - 00.30AM

Sunday

10.00PM - 21.30PM